About Us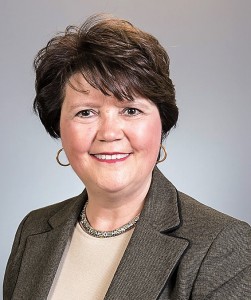 Maria da Cunha, CTC, CMP, Certified Travel Professional, has brought her 30 years of extensive experience in all aspects of the travel industry to her own privately owned company, daCunha Voyages. She has personally travelled to more than 35 countries and managed individual, group and corporate travel to destinations all over the world.
Personally, she believes that travel should not only deliver ease and efficiency getting from one location to another but ideally should touch all of the five senses: sight, hearing, taste, smell and touch.
She has a passion for wellness in her own life and it is reflected in the Wellness programmes she designs specifically for women, targeting individuals and small groups. Her other personal interest lies in coordinating Specialty Groups of like-minded individuals. She is excited that this planning is in progress with her team. She is committed to delivering on your 'travel' experience. Expect a 'concierge' service experience.
Travel services include:
· Individual Travel Experiences