Specialty Groups

daCunha Voyages Inc.: Specialty Groups
Programmes are currently in the planning stages and will be prepared for special and experiential interests for small, intimate group travel keeping in mind the need for comfort, security, quality and value. A wealth of experience and knowledge in the design and development of high end group travel programmes ensures that each group will be unique.
Some themes under development:
Women & Wellness
Incentive Travel
Spiritual
Culinary
Cultural Tours
Retreats
If you have a group that wishes to travel together (no matter the size) we'll be pleased to work with you on developing a programme that specifically fits the needs of the group.
MADEIRA – 2016 NEW YEAR'S TOUR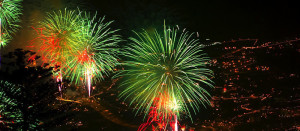 IRELAND – COMING SOON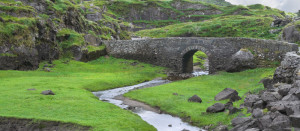 SANTA FE – COMING SOON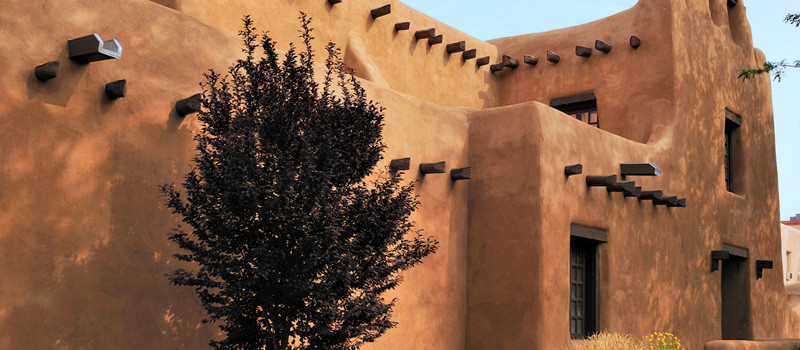 AZORES – COMING SOON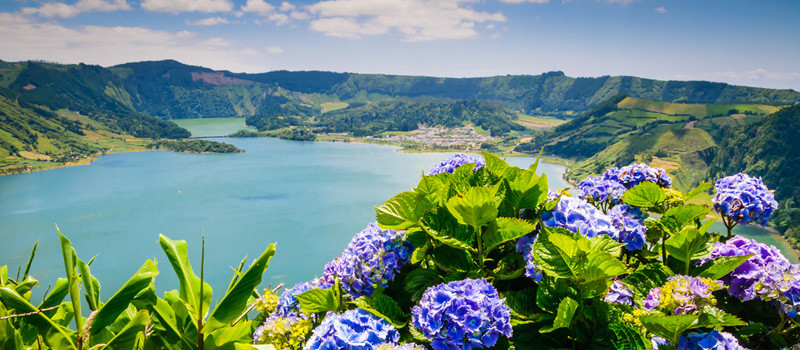 ARIZONA – COMING SOON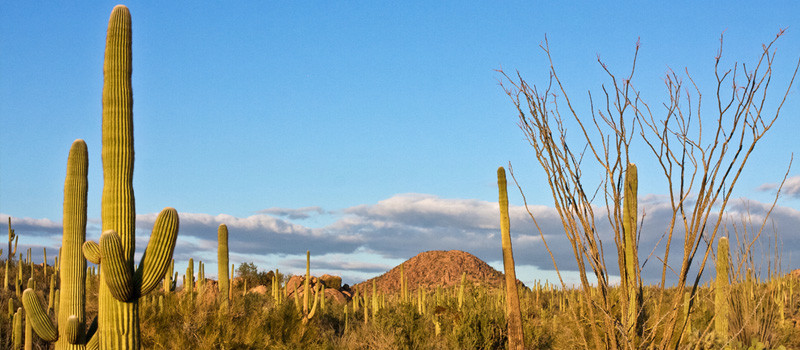 WOMEN TRAVEL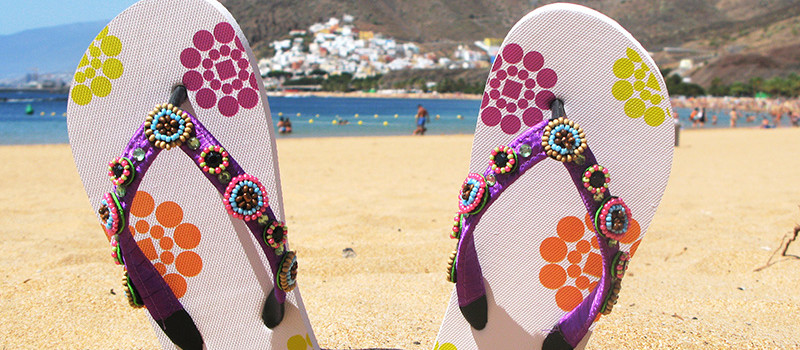 INCENTIVES